Student Organization Success Coaches
On This Page:
---
Services
We can help! Coaches provide support to students on their involvement journey. Any student can request support from a Coach through a variety of options:

Get Involved Consultation:

Looking to get involved and not sure where to begin? Wanting to take a different path on your involvement journey? Connect with a Coach through an Involvement Consultation to receive a personalized list of recommended student organizations based on your interests and aspirations.

This appointment is generally 20 minutes.

Student Org Planning Meeting:
Create an action plan with a Coach to address specific goals you have as an organization. As our most common type of meeting request, a Planning Meeting will entail discussing your priorities and collaboratively developing your road to organizational success. If your organization has previously met with a Coach, please schedule with your assigned team member. Common requests include:
Following organization processes (registration, elections, transitions, and any other constitutional processes)
Increasing member engagement (recruitment, retention, on-boarding, off-boarding)
Navigating organizational changes (developing new initiatives, re-structuring, leadership responsibilities)
Preparing for upcoming event/experience (brainstorming, action planning, risk reduction)
Using university resources (completing applications, integrating resources into the organization's operations)
All Student Organization Success Framework outcomes & resources
This appointment is generally 60 minutes.
Student Org Check-In Meeting:
Have a brief meeting with a Coach to address a quick need. If you have previously worked with a Coach, please schedule with your assigned team member. Common requests include:
Follow-up to a previous meeting
Question(s) about registration
Question(s) about a resource / receiving a referral
Question(s) about the Student Org Management System
This appointment is generally 30 minutes.
---
Student Org Constitution Review:

The constitution is one of the most valuable components contributing to an organization's success. It's important to make sure your constitution is best serving your organization. A Coach can do an in-depth review of your organization's constitution to help you and your team identify opportunities to strengthen the foundation of your organization. You will submit detailed information to the Coach who will then complete the review and provide you with feedback.

This appointment is generally 60 minutes.

Advisor Consultations:

All advisors and co-advisors are invited to schedule time with our student org team for brief, informal, "office hours" style conversations. During these 20-minute appointments you are invited to ask questions, consult about an issue, get help with the Management System, or whatever else you might need.

New Org Support
:
A new student organization is encouraged to connect with a Coach who can be there every step of the way to support you launching this exciting new initiative on campus. You must go through the
New Org Process
before you can schedule with a Coach. Schedule a Check-In Meeting if you'd like an introduction to various resources, a Planning Meeting for thorough support in creating goals and action items, or a Constitution Review to work on your new constitution.
General Org Support:
If you don't particularly need a meeting or need to connect sooner than a meeting is available, reach out to
csls@osu.edu
.
Coaches utilize the Student Organization Success Framework to pursue organizational excellence across a variety of essential outcomes. Coaches are well-versed in university contacts and resources, and serve as a liaison to help you find the answers you need.

For help requesting support from a Coach, email csls@osu.edu.
---
Not seeing what you need? Maybe one of our partners can help!
Other Student Activities Services:
Campus Partner Services:
---
Meet the Team
Martha Cibasu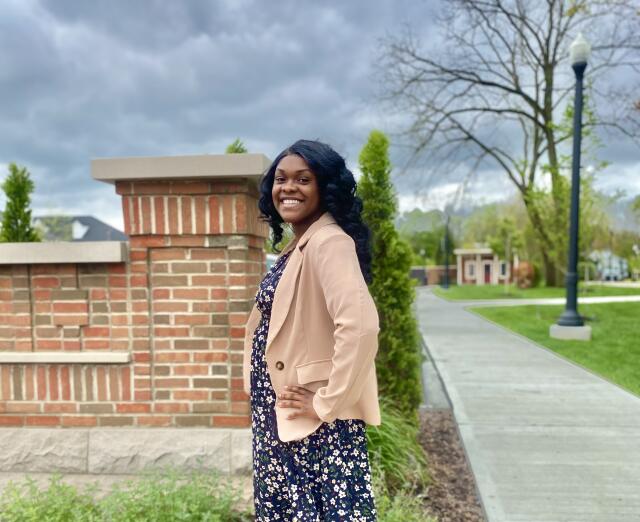 I am passionate about involvement because it allows you to find your community of people on campus that you can grow and learn from as well as have fun together. I'm excited to continue working with organizations on recruitment and helping organizations plan events. Outside of being a Student Organization Success Coach, I am also involved with National Society of Black Engineers (NSBE) and BBWEST. In my spare time, I enjoy traveling, baking, and reading.
she/her/hers - 4th year undergrad - Chemical Engineering with a minor in Pharmaceutical Sciences
Katie Girouard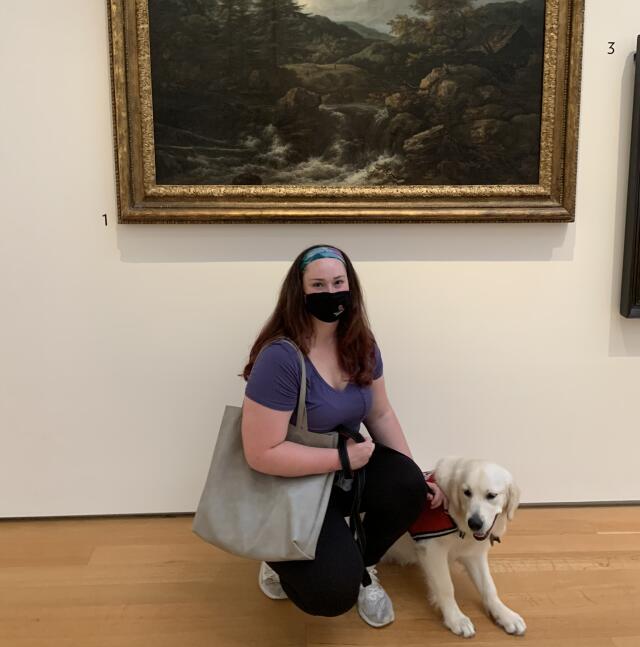 Hello! I am a fourth-year Animal Sciences student with an International Business minor. I love being involved at OSU because I've had the chance to explore my passions more deeply through clubs such as 4 Paws for Ability where I got to work with animals in a more casual setting than my classes.
This will be my second year as a coach and I can't wait to meet with more student organizations and understand the diversity here on campus!
Coach Manager
she/her/hers - 4th year undergrad - Animal Sciences & International Business
Dante Le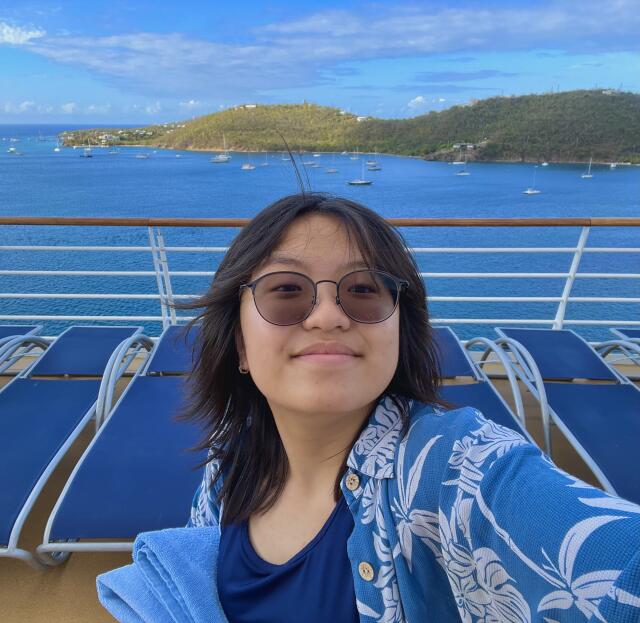 Outside of the cohort, I'm heavily involved in APIDA student orgs on campus as well as being an RA. I also love exploring Columbus and finding cafes. I'm a Psychology student with a big passion for Abnormal Psychology. As a first generation student attending a large school like OSU, I understand how important it is to find a community you feel welcomed in and being involved. As a coach, I look forward to working with student organizations to help them achieve their goals, grow to reach their fullest potential, help them build a community that creates lasting relationships, and to help people explore their passions and identities!
he/him/his - 3rd year undergrad - Psychology with a minor in Philosophy
Ellie Masters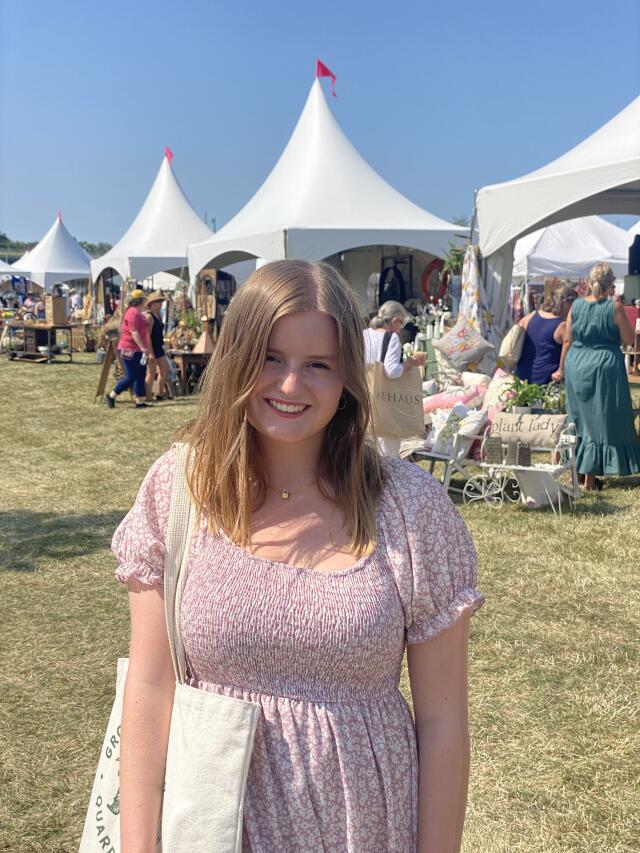 I love making a difference on campus and getting to interact with a variety of people across campus. I can't wait to help organizations grow and make the OSU experience even better for its students. The organizations I have joined mean so much to me and I hope to be able to provide this experience to others. I like working on increasing membership and engagement! Outside of school, I love to travel and I have lived in England and Singapore. I enjoy yoga, reading, and spending time in the sun with my friends!
she/her/hers - 3rd year undergrad - Marketing
Ava Miller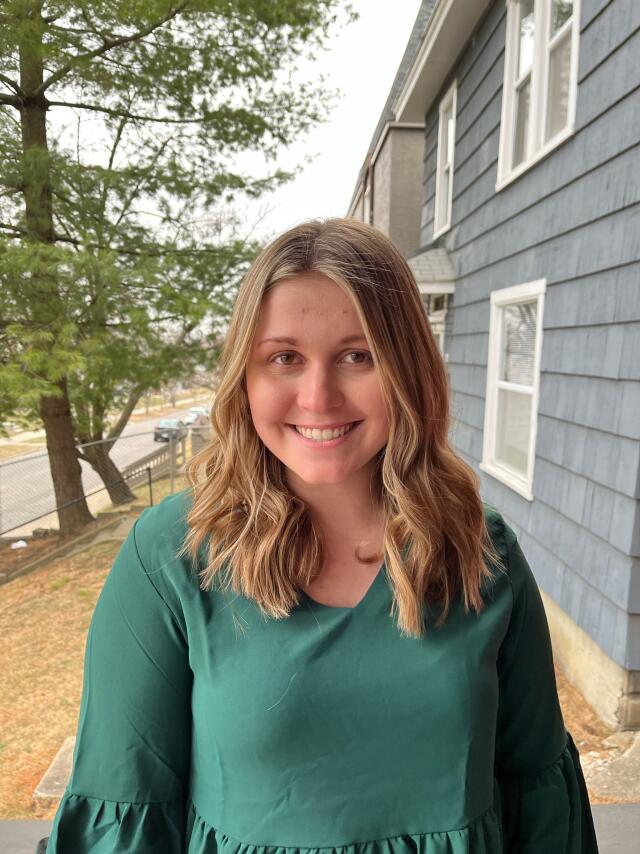 As a member of the student org team, I love helping studnets get more involved on campus and lead successful organizations. Being involved on campus has been the highlight of my time at Ohio State so it is great to help students have that same experience. I am the President of Ohio Staters, Inc., a student service organization, the ASL Chair for Delta Zeta, a member of Movement Exchange, and a member of NSSLHA. Outside of these involvements, I love travelling, spending time with friends, and trying new restaurants!
Student Org Community Manager
she/her/hers - 4th year undergrad - Psychology & Speech and Hearing Science with a minor in Dance
Grace Momenee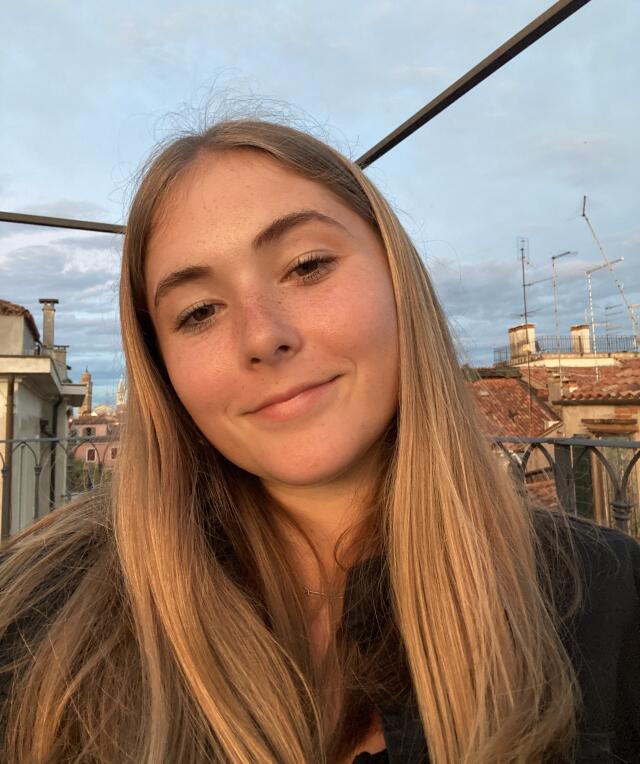 As a fourth-year coach, I really love how I've been able to watch the coaches change and grow over the years. I get really excited about working with different groups across campus and seeing how two seemingly different organizations can actually be quite similar in their operations! My favorite opportunity that I've gotten to be a part of as a coach is helping to plan several Involvement Fairs - it's really great to see so many people come together and find what they could soon be passionate about! Outside of being a coach, I am the Treasurer of the Co-ed Club Field Hockey Team and have many involvements outside of OSU as well.
Coach Manager
she/her/hers - 4th year undergrad - Public Management & Leadership and Policy with a minor in Business
Meera Nair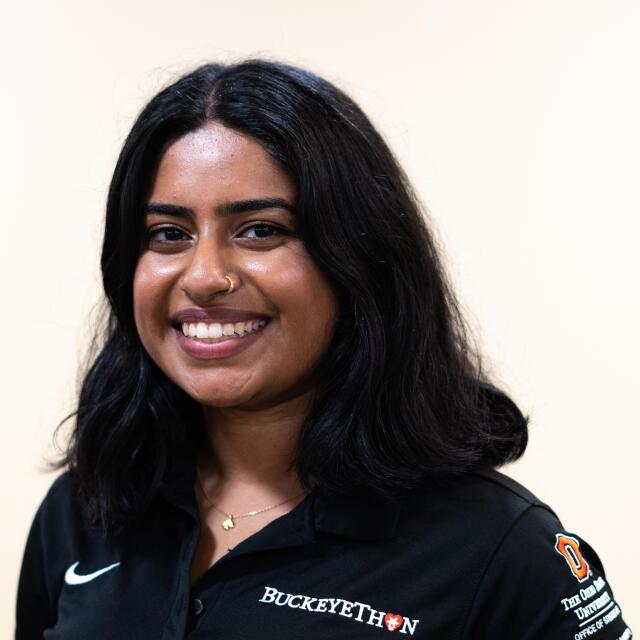 Outside of being a Coach, I work closely with BuckeyeThon as the Director of Team Member Strategy so recruitment and stewardship are my favorites aspect of organizations. I additionally volunteer in a Microbial Infections and Immunity Lab here at OSU. My hobbies includes playing volleyball, baking, and watching tv. I love to get to know people so the aspect of helping people find their community is what I am most excited about coaching.
she/her/hers - 4th year undergrad - Neuroscience
Elise Nelson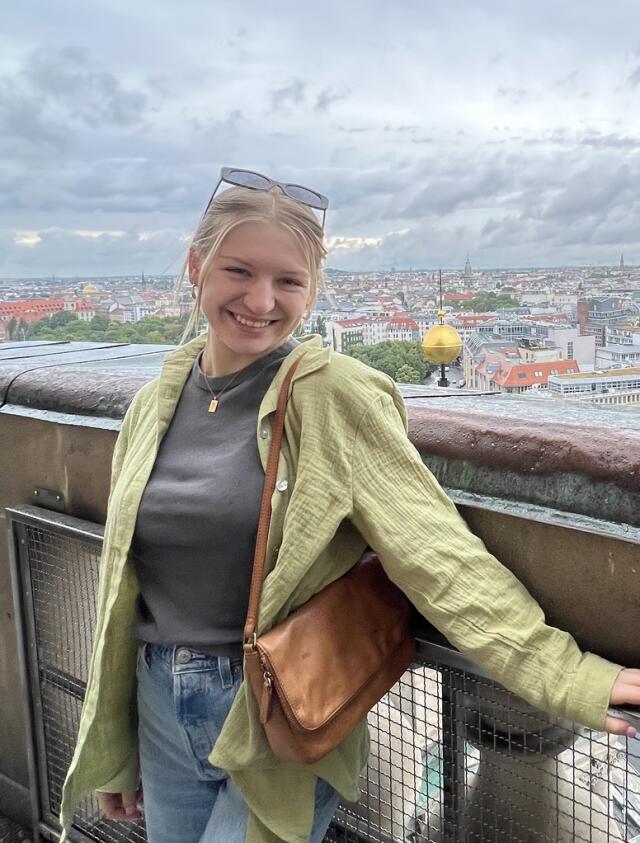 As a student org team member, I love working with students passionate about creating organizations, getting involved, and finding their groups on campus. I also love working closely with the coaches to provide support for students at OSU. I am currently involved in Alpha Phi Omega, a service fraternity on campus. Through this organization, I have been able to better my leadership skills, volunteer around Columbus, and meet amazing friends. I'm also involved in Studio Dance and am the President of SISA! Outside of student organizations, I love to travel, dance, and spend time with friends!
CSLS Communications Manager
she/her/hers - 4th year undergrad - Sociology
Esha Sachdeva
In addition to being a Coach, I am in a social sorority, Kappa Delta, and in a business Fraternity, Gamma Iota Sigma. It is my first year as a coach and I couldn't be more excited. Having the opportunity to give back to Ohio State and the student org is an amazing feeling as it has provided me with so much! Outside of extracurriculars and school, I enjoy watching Rom-Coms, reading, drinking coffee, working out, and being around my friends.
she/her/hers - 3rd year undergrad - Finance