Get Involved Guide
Get Involved Guide
Getting involved is part of the culture here at Ohio State. Students who get involved are more likely to make friends and connections, do better in classes, and prepare for their future careers. There are so many ways to get involved at OSU, and the Get Involved Guide is here to help you figure out where to get started!
Below, you will find information about some of the most popular ways to get involved during your time as a Buckeye. For even more information about ways to get involved, download and browse the full 2023-2024 Get Involved Guide. For specific information about getting involved as a graduate or professional student, browse the full 2023-2024 Grad-Prof Get Involved Guide.
---
Student Organizations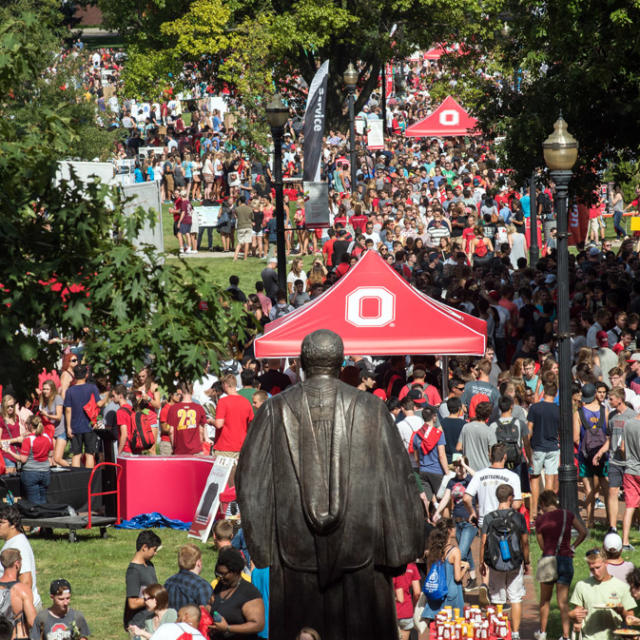 ---
Campus Employment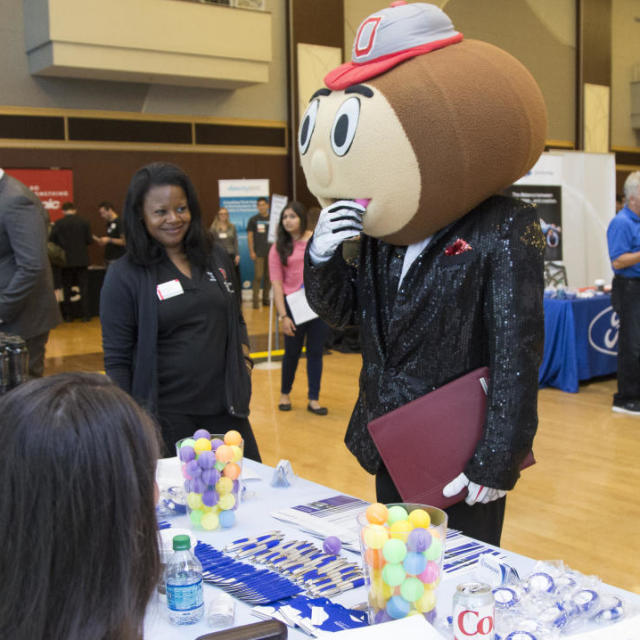 ---
Service and Community Engagement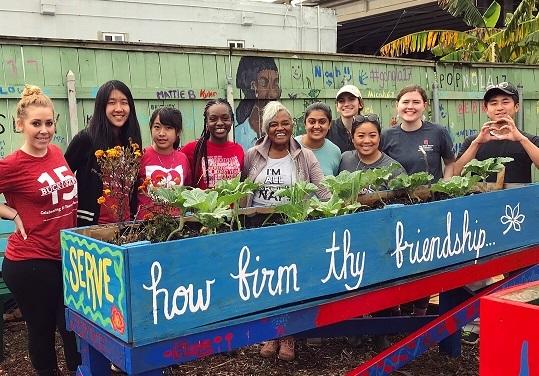 ---
Recreational Sports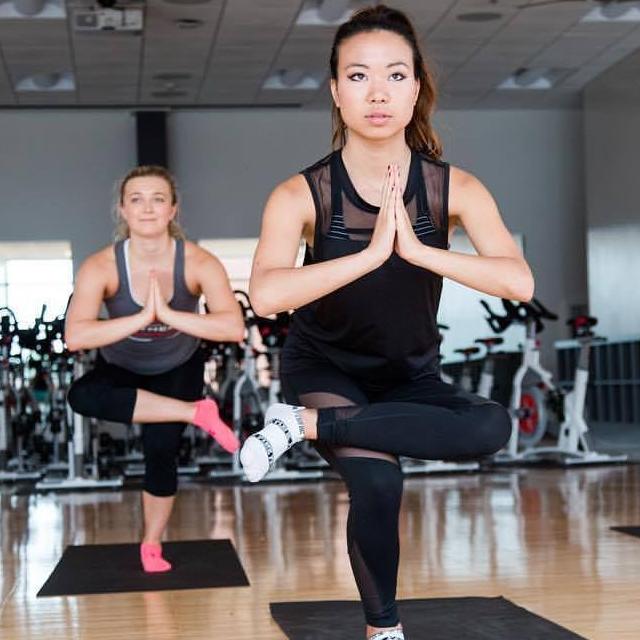 ---
Campus Events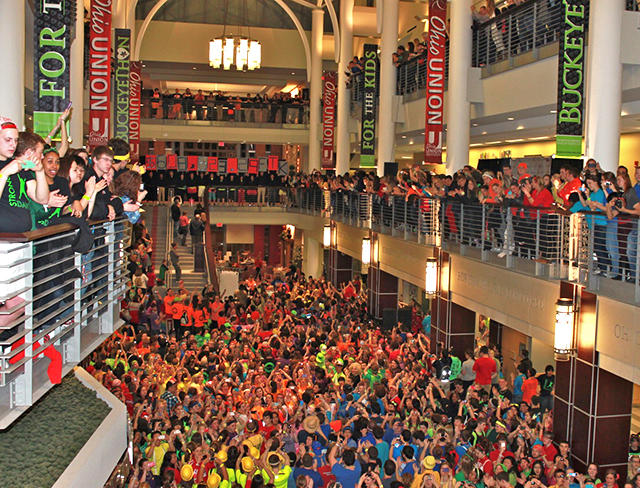 ---
Fraternities and Sororities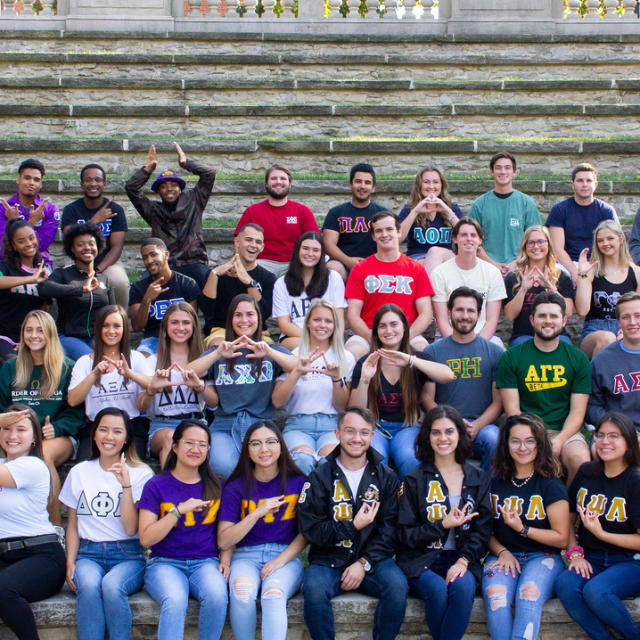 ---
Cultural Engagement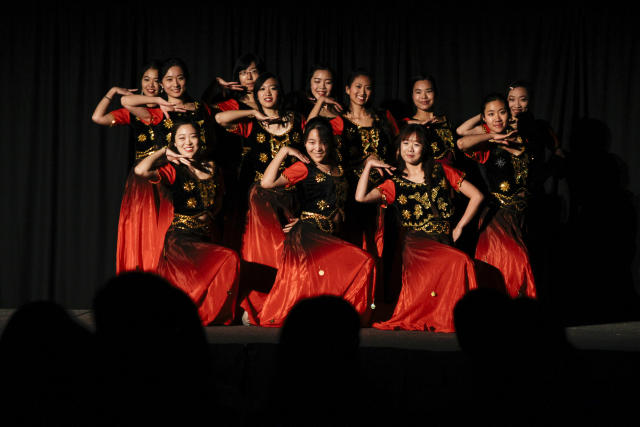 ---
Religious and Spiritual Groups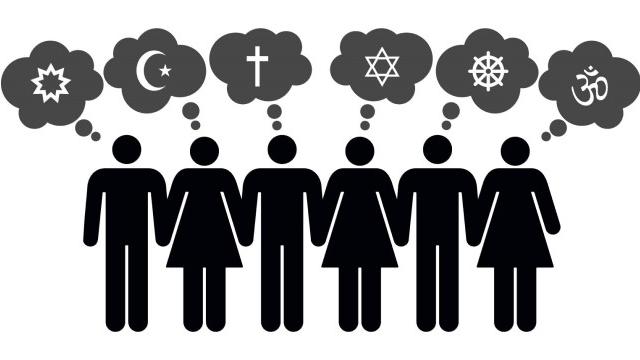 ---
Wellness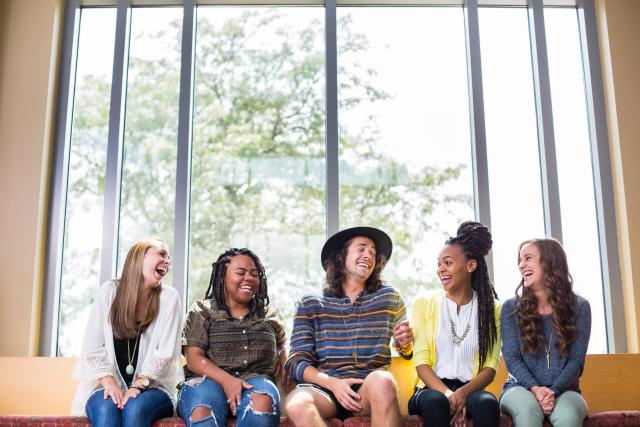 ---
For more information about these ways of getting involved, as well as all of the other ways to get involved detailed in the Get Involved Guide, read through the full guide. You can always reach out to Student Life and Student Activities staff who are here for you and ready to help you find your meaningful involvement at Ohio State. Send us an email at csls@osu.edu and we will answer your involved questions!