LeaderShape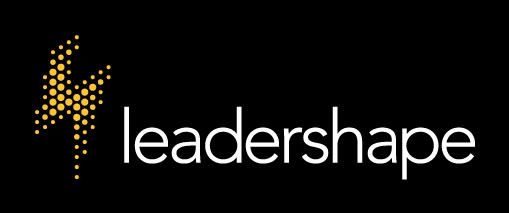 What is LeaderShape?
As a part of Ohio State's partnership with LeaderShape, we offer two programs. See below for more details.
---
Resilience
LeaderShape's Resilience program is a 1-day eye-opener based on the research of Dr. Amit Sood that explores resilient leadership and how it builds strong, flexible relationships and communities. Resilience is more than just managing stress, it's learning the skills to take life events in stride and to grow and learn from our experiences. Healing and strengthening, Resilience offers participants the space and time to begin to focus on how their lives impact their ability to lead, and the tools they need to strengthen their awareness day to day.
Ohio State will be participating in Resilience Spring of 2021. All student can access the online modules and are encouraged to discuss them with an in-tact group. If you are completing Resilience in a group of 5 or more, Student Life is happy to help lead reflection with your group.
Just curious and want to process in community? Contact us to join a small discussion group.
To access the modules, any student can a profile on https://resilience.leadershape.org using yourschool email address. Once you do, you will receive an email from noreply@leadershape.org asking you to click a link to confirm your email address. You might have to check your spam/junk mail folder for this message. This process will grant you access to view the three Resilience modules, the Resilience participant manual, and the evaluation.
All students who complete all three Resilience modules will also receive a certifiation from Student Life.
For more information about Resilience, contact Anna Wagner at wagner.1476@osu.edu
---
LeaderShape Institute
The LeaderShape Institute challenges participants to lead with integrity while working towards a vision grounded in their deepest values. Participants explore not only what they want to do, but who they want to be. Dynamic, challenging, and exciting, the week is intended to produce a breakthrough in the leadership capacity of participants—benefiting them individually, as well as their respective communities and the organizations they will go on to lead and serve in the future.
This program is currently on pause due to the COVID-19 pandemic.
---
Questions? Contact Anna Wagner at wagner.1476@osu.edu