LeaderShape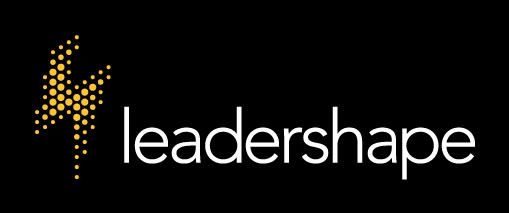 What is LeaderShape?
As a part of Ohio State's partnership with LeaderShape, we offer two programs. See below for more details.
---
Catalyst
Catalyst is a one-day program focused on learning to develop your own authentic path, connect to groups and causes you care about, and commit to a plan to be a catalyst for yourself and the groups you're part of. You'll consider powerful questions that move you towards action: Am I on the right path? Who do I want to be? How can I connect with other like-minded individuals? In small-group dialogue, large group interaction, and personal reflection, you'll learn alongside others who also want to start something extraordinary.
Catalyst 2020 will occur during Leadership Week 2020 in October. More details to come closer to Fall 2020.
For more information about Catalyst, contact Anna Wagner at wagner.1476@osu.edu
---
LeaderShape Institute
The LeaderShape Institute challenges participants to lead with integrity while working towards a vision grounded in their deepest values. Participants explore not only what they want to do, but who they want to be. Dynamic, challenging, and exciting, the week is intended to produce a breakthrough in the leadership capacity of participants—benefiting them individually, as well as their respective communities and the organizations they will go on to lead and serve in the future.
Unforutantely, due to measures required to slow the spread of COVID-19, we are unable to send any students to National Sessions Summer of 2020.
Coming Spring 2021, we will sponsor students to attend national sessions of the LeaderShape Institute with other student leaders from across the country. Students who participate in a national session Summer 2021 will be required to continue to engage during the 2021-2022 academic year through monthly meetings with other students who participated in national sessions that summer as a part of the LeaderShapers Cohort.
---
Questions? Contact Anna Wagner at wagner.1476@osu.edu