Leadership Development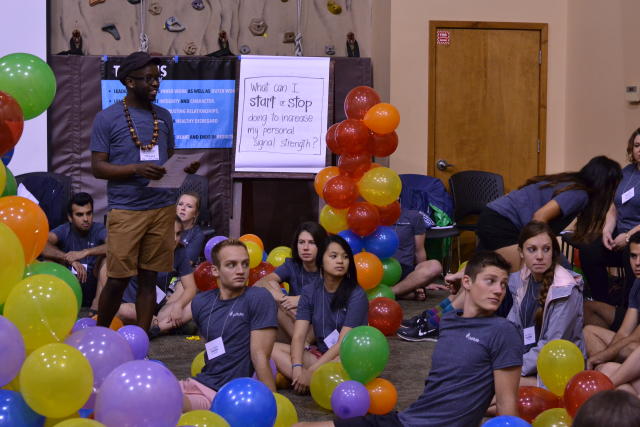 The Office of Student Life believes that all students can become exceptional leaders, and that leadership is a lifelong process of learning and growth. Student Activities offers a variety of programs designed to help students become stronger and more effective leaders.
Use the navigation tabs on the left to access programs specifically focused on student leadership development for individuals and organizations.
For more information, contact Matt Van Jura at vanjura.1@osu.edu.